Subscribe to the mailing list

Semi-conductors detectors
Calorimetry and photo-detectors

Integrated circuits and DAQ

The GDR DI2I priority research themes are :
• R&D of particle and nuclear physics detectors;
• R&D of astroparticles and cosmology detectors and instruments;
• R&D of instruments in the associated application fields;
This includes the development of gaseous detectors, calorimeters, detectors based on semiconductors, but also optical instruments and instrumentation, possibly using specific quantum technologies (sensors). These R&D and R&T activities are based on the expertise and skills developed in the fields of electronics, mechanics, material science, instrumentation, command-control and integration.
The immediate objectives of the GDR can be summarized as:
• Lead and encourage detectors and instrumentation R&D and R&T activities, for application in the field of interest of the IN2P3;
• Promote the constitution of teams dedicated to R&D and R&T to prepare the production of the detectors for the experiments of the future;
• Encourage young researchers and engineers to get involved in R&D and R&T activities;
• Create synergies between the teams performing R&D and R&T and the technological platforms of the Institute;
• Interact with the IN2P3 direction in the definition and implementation of R&D and R&T activities, within the framework of the projects of the national roadmap.
Director + Deputy Director + WP Conveners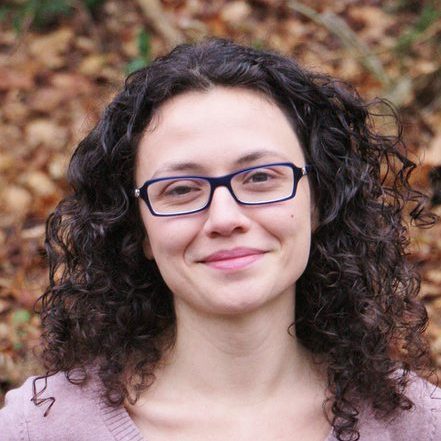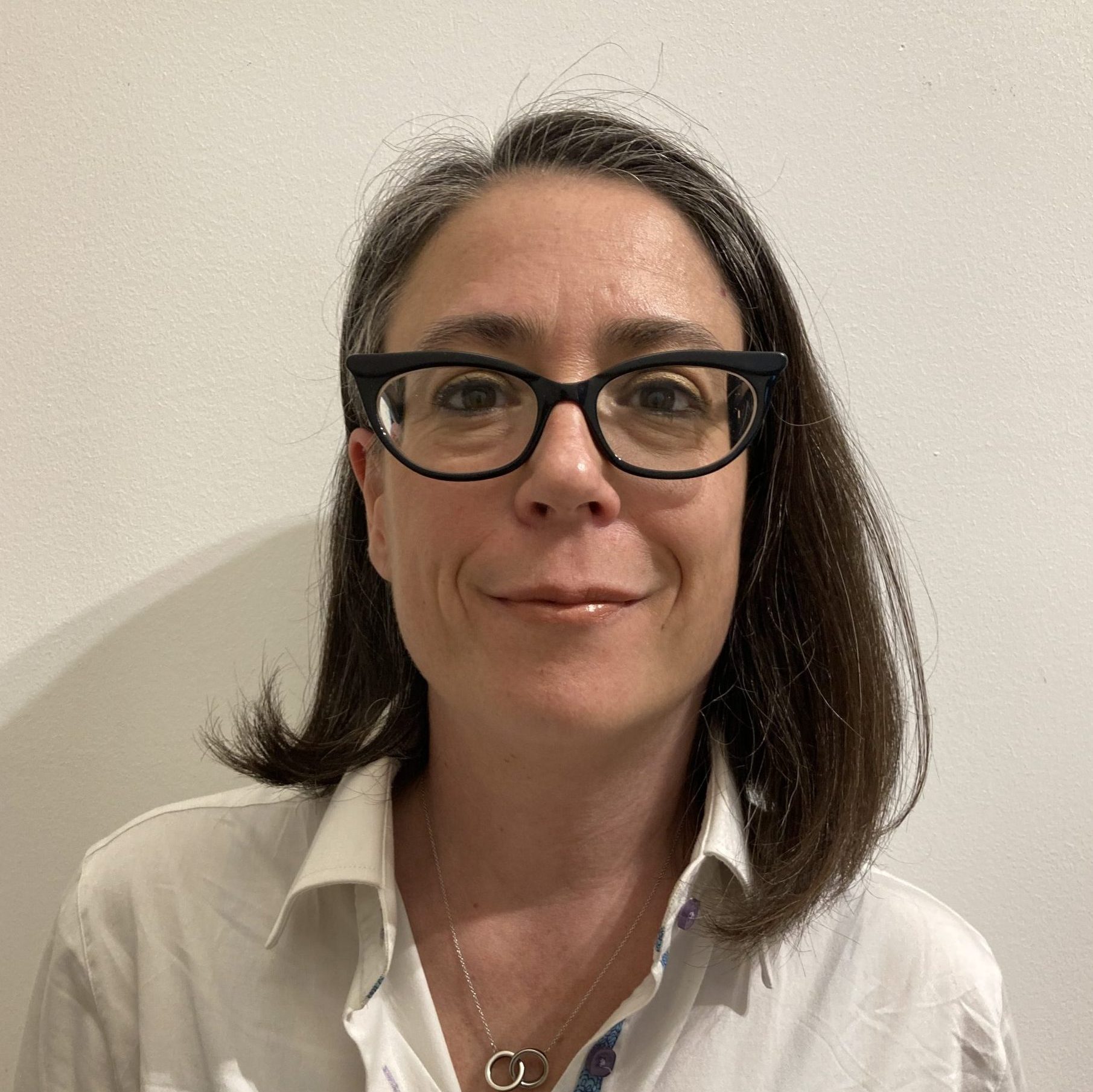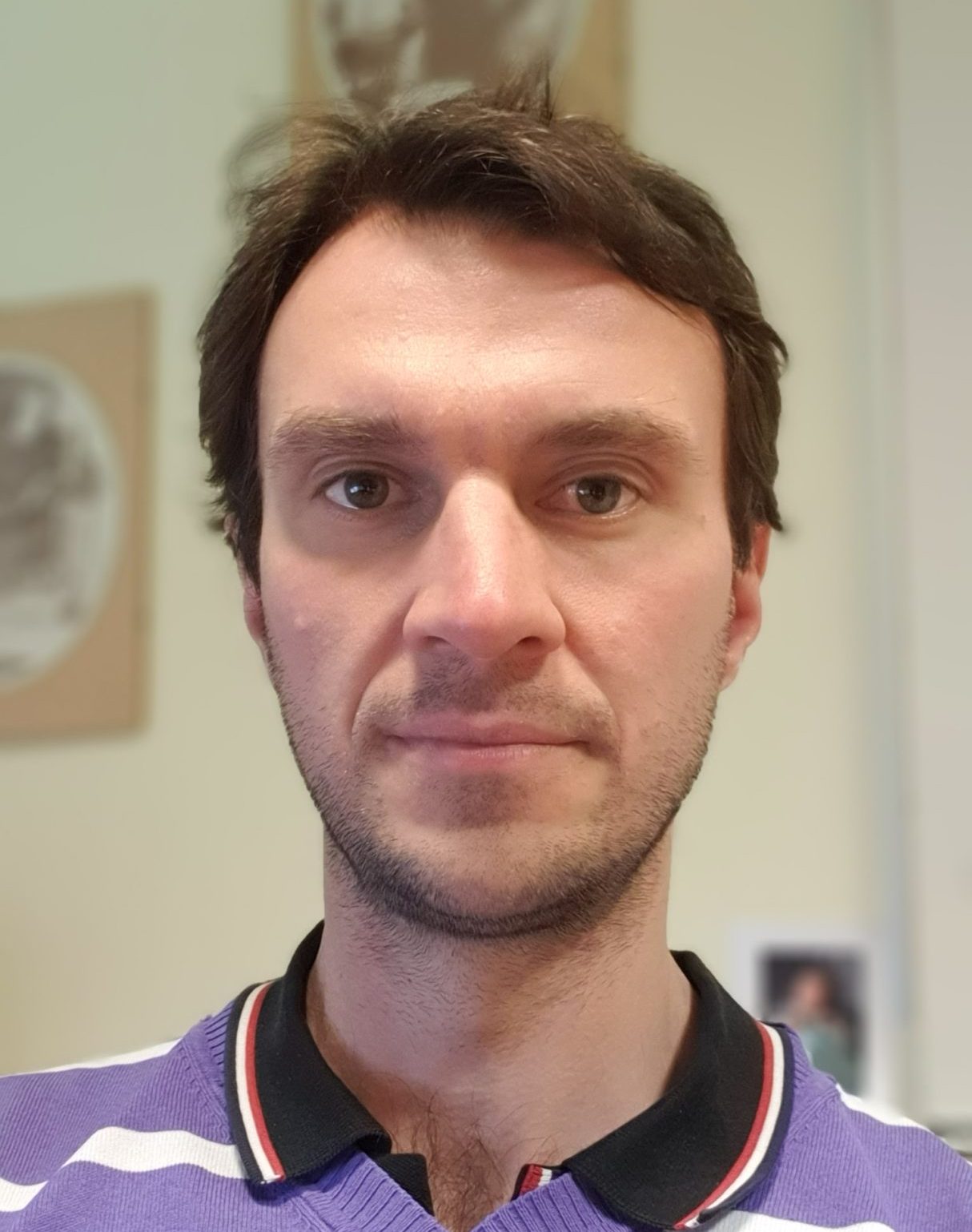 WP 1 Convener (Gaseous detectors)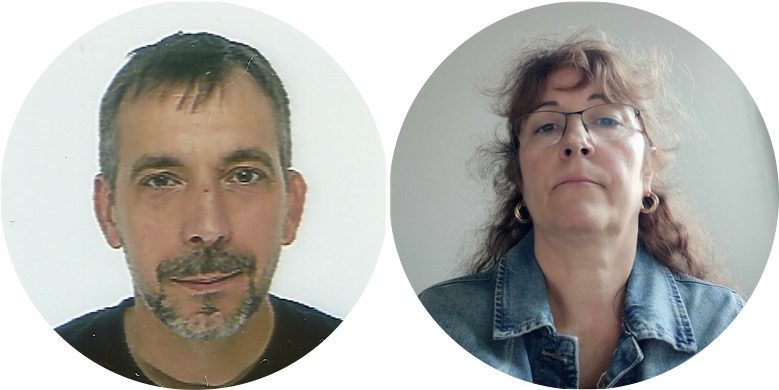 Jérome Baudot
et
Marie-Laure Gallin-Martel
WP 2 Conveners (Semiconductor detectors)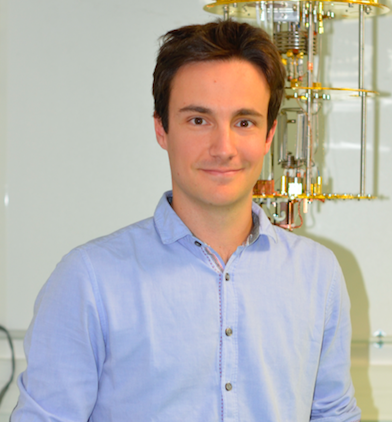 WP 3 Convener (Cryogenic detectors)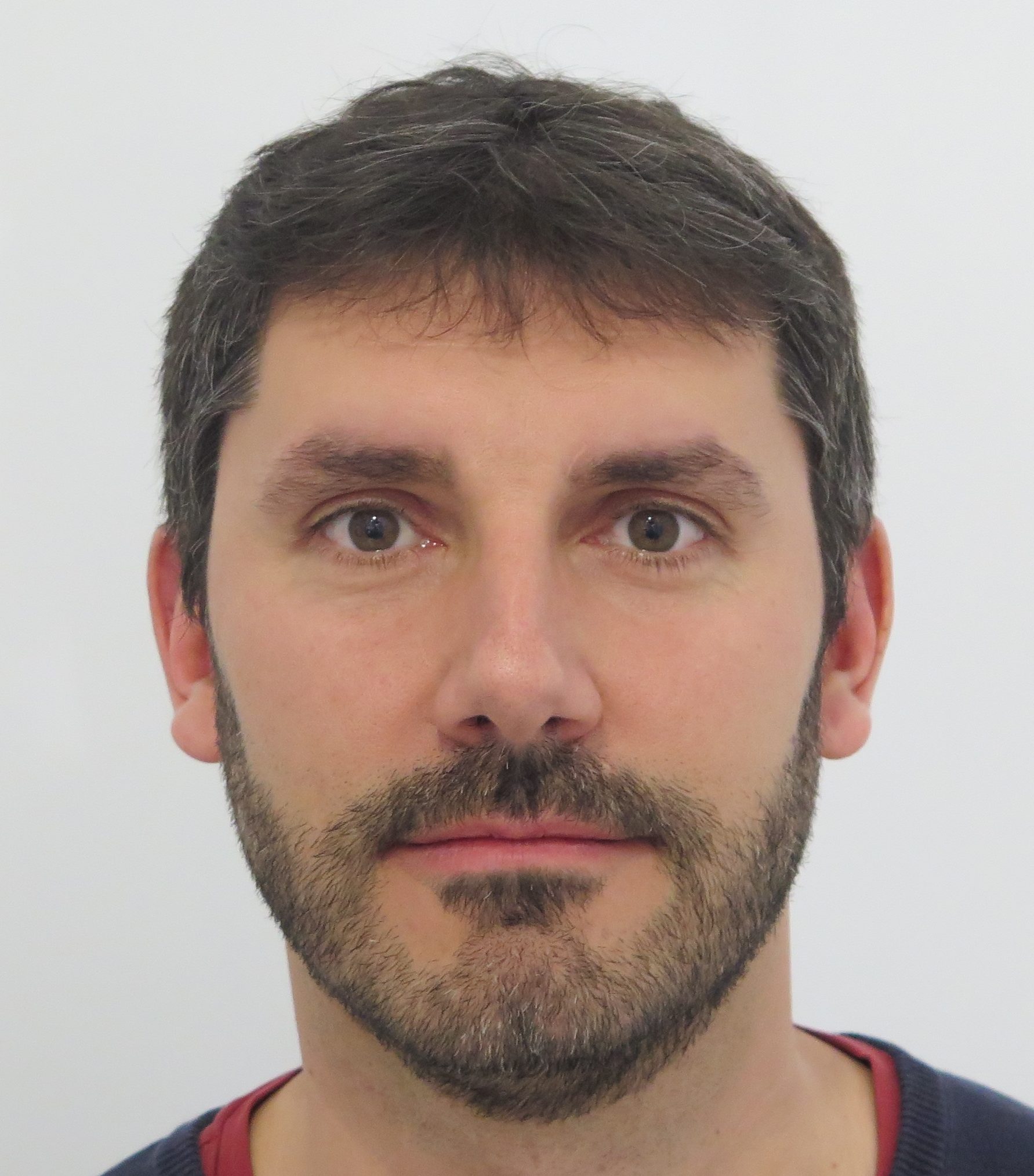 WP 4 Convener (Calorimetry and photo-detectors)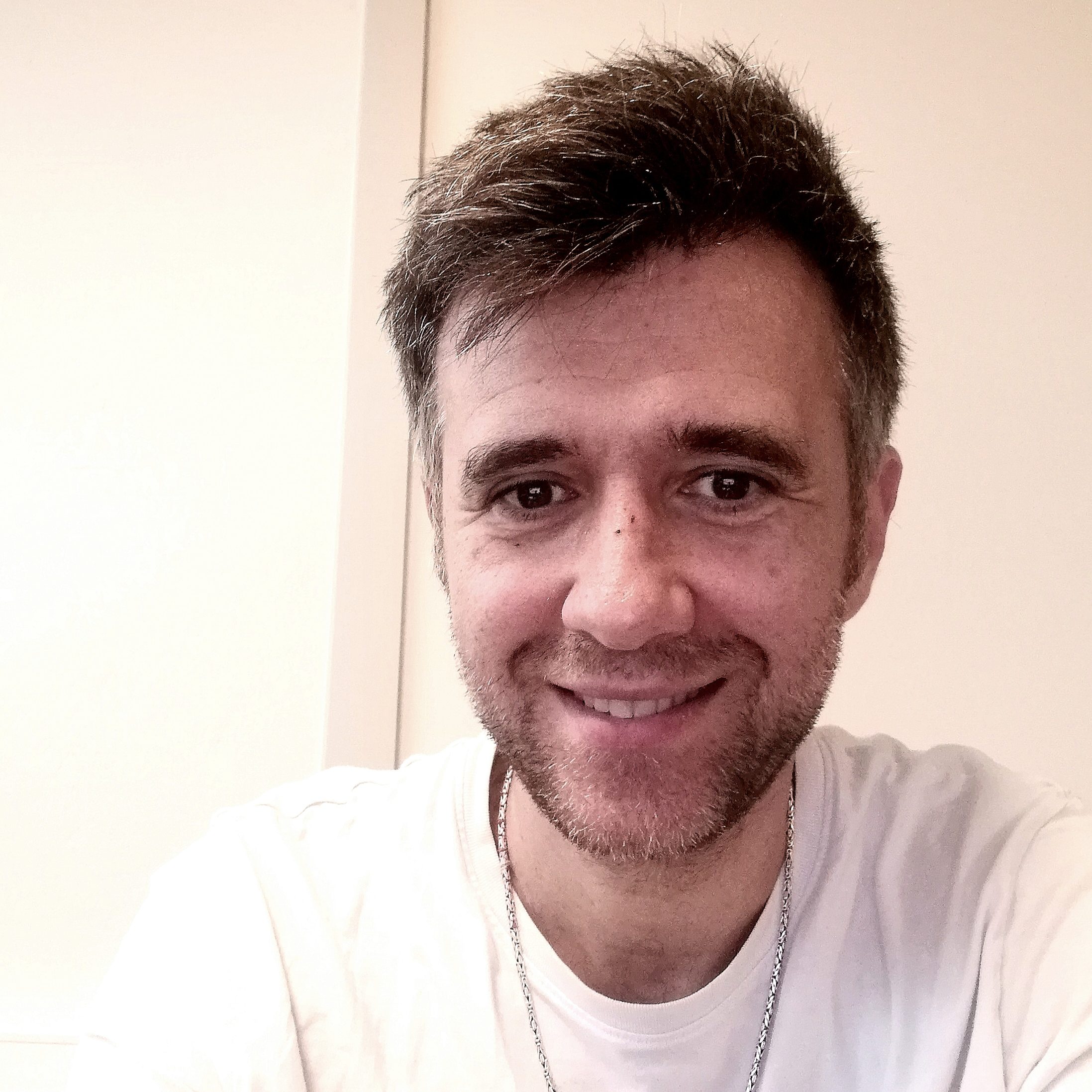 WP 5 Convener (Quantum sensors)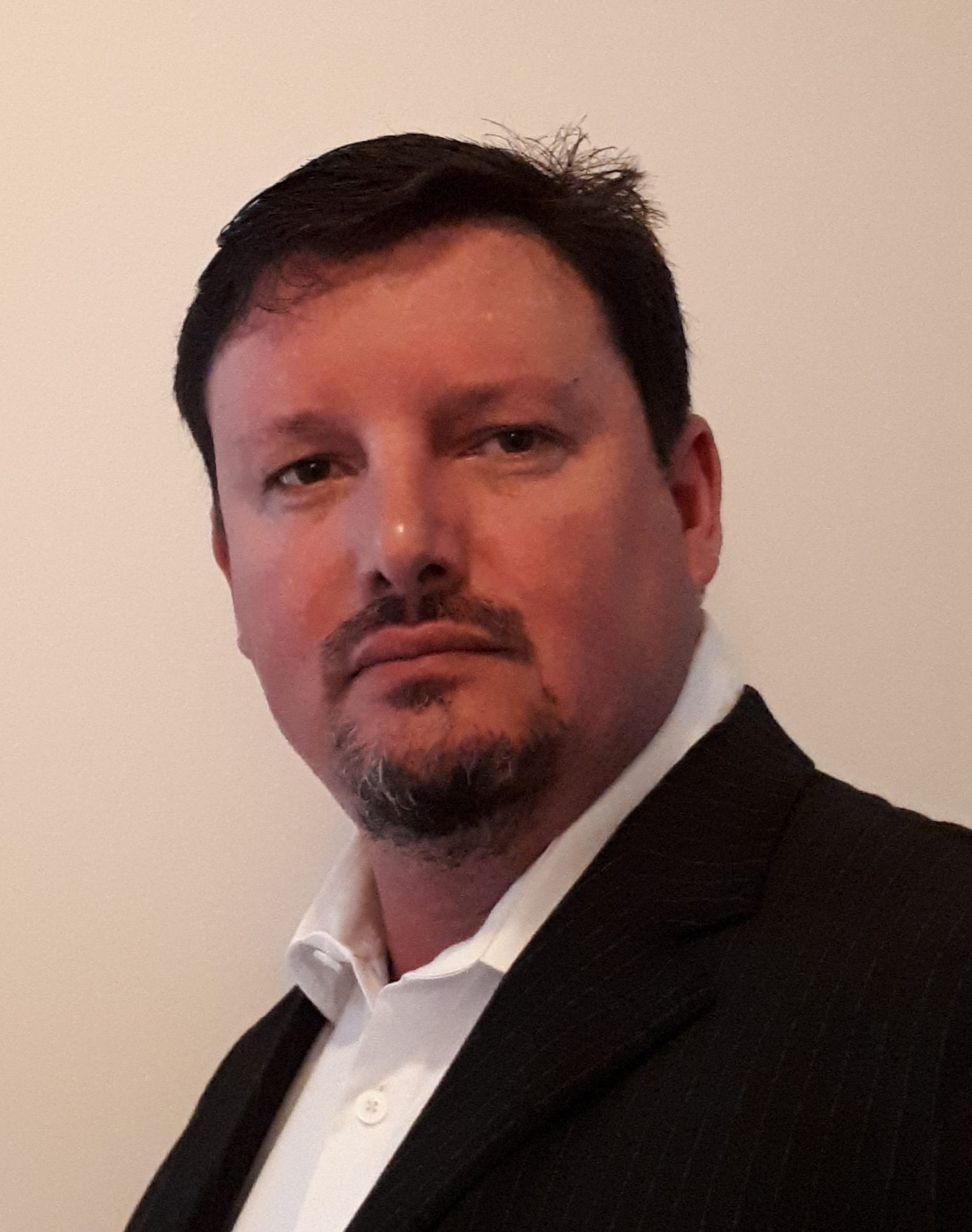 WP 6 Convener (Integrated circuits and DAQ)